The "Ancient Massage", or Thai Massage, is also known under the name of Nuad Phaen Boran of the Thai Yoga massage. It has origins of more than 2500 years, at the time of the Buddha, and has its tradition in Sanskrit, Ayurvedic medicine and therefore in Indian culture, but also in traditional Chinese medicine for the attention it brings to acupressure points and energetic channels.
Its founder, Jivaka Kumarabhacca, also called by Westerners "Doctor Shivago", has developed a technique of self-healing and preventive care of the health of the individual that is based on techniques of pressure, stretching and yoga positions present in hatha yoga. This is why Thai Massage is often also considered an "assisted Yoga" technique.
Discover more about Thai massage
You will be welcomed in an environment suitable to disconnect from the outside world, following the typical and complete ritual of the Classic Thai Massage of the Royal School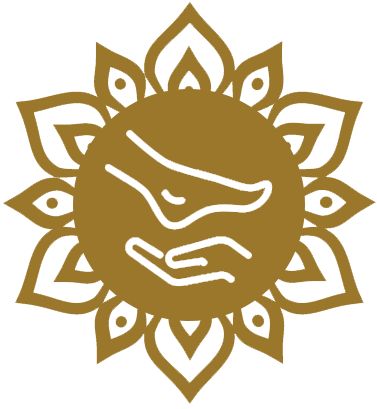 Foot bath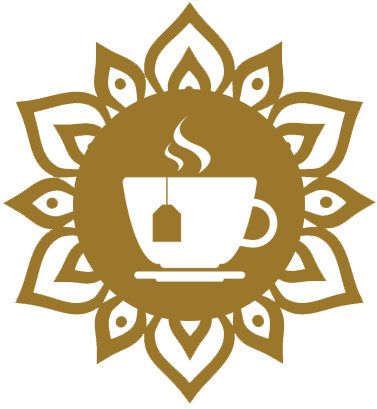 Tea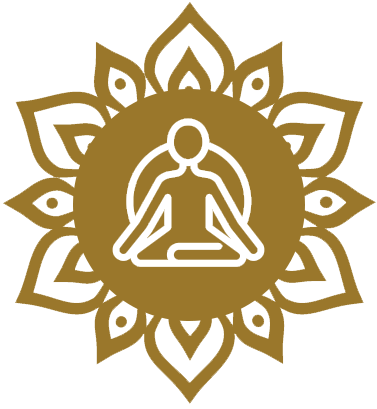 Meditation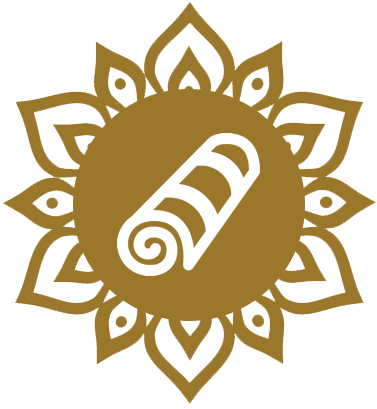 Massage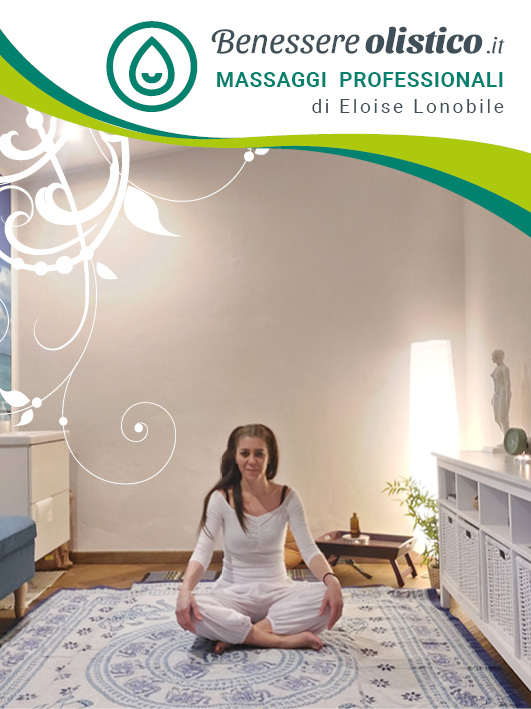 First of all, you will be given a foot bath with selected salts and aromas in order to relax the body and mind, starting from the feet. It is a very important symbolic moment, not only for cleaning the feet, which at the time was used to guarantee hygiene, but also as a sort of "ablution" from thoughts and stress. The feet are a very important part of our body, too often forgotten, in which it is no coincidence that many pressure points are concentrated which have repercussions on the whole body.
We will drink a regenerating herbal tea to help the body receive the massage and the mind to relax.
We will share a moment of meditation together to prepare ourselves mentally to be connected and focused on our body and our mind and to begin an energy exchange that in the Massage, but in particular in the oriental ones, is always very deep.
We will thus be able to dedicate ourselves in perfect harmony to this splendid massage that works jointly on the muscular, fascial, articulatory, circulatory and energy systems, adapting it perfectly to the needs of every body.