PROFESSIONAL MASSAGES in PISA
& COMPLEMENTARY TECHNIQUES IN TCM
Quality and selected products
When it comes to taking care of others and their well-being, one cannot ignore a careful choice of all the elements that become part of the Massage experience. For this reason I am pleased to present what you will find in my studio: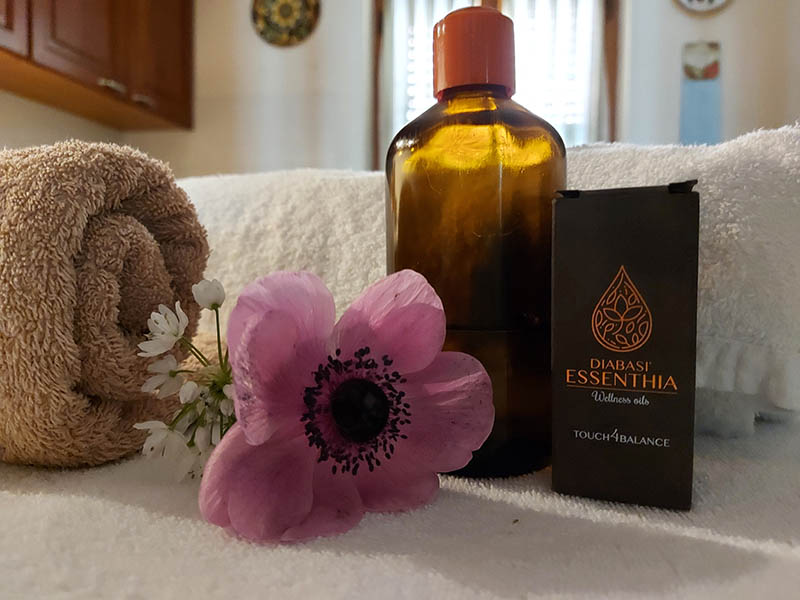 Sweet Almond Oil
The Sweet Almond Oil used is 100% pure and of the highest quality, coming from cold pressing . Sweet Almond is a excellent emollient and is known for its ability to soften and recondition the skin. It is rich in protein and vitamin D and is considered to be extremely nutritious , especially when used regularly. Contains olein glyceride linoleic acid. It can be expected to soothe dry skin and irritated areas.
---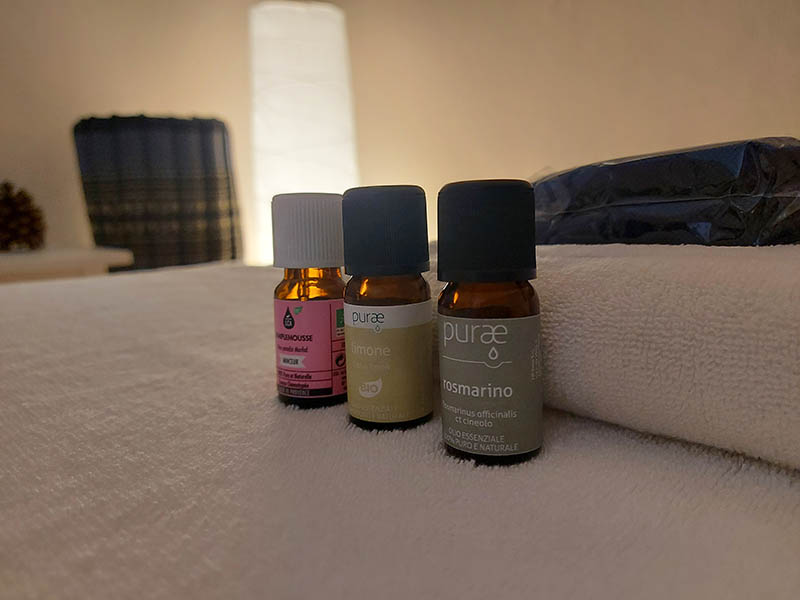 Essential Oils
I use only essential oils, or blends of oils, very pure and from certified companies; they are products that are found exclusively in pharmacies or herbalists or that come from companies that produce them specifically for use in massages. Some of them, if the properties of the plant from which they are extracted allow it, are edible (eg essential oil of lemon, grapefruit, or rosemary).
Read more
---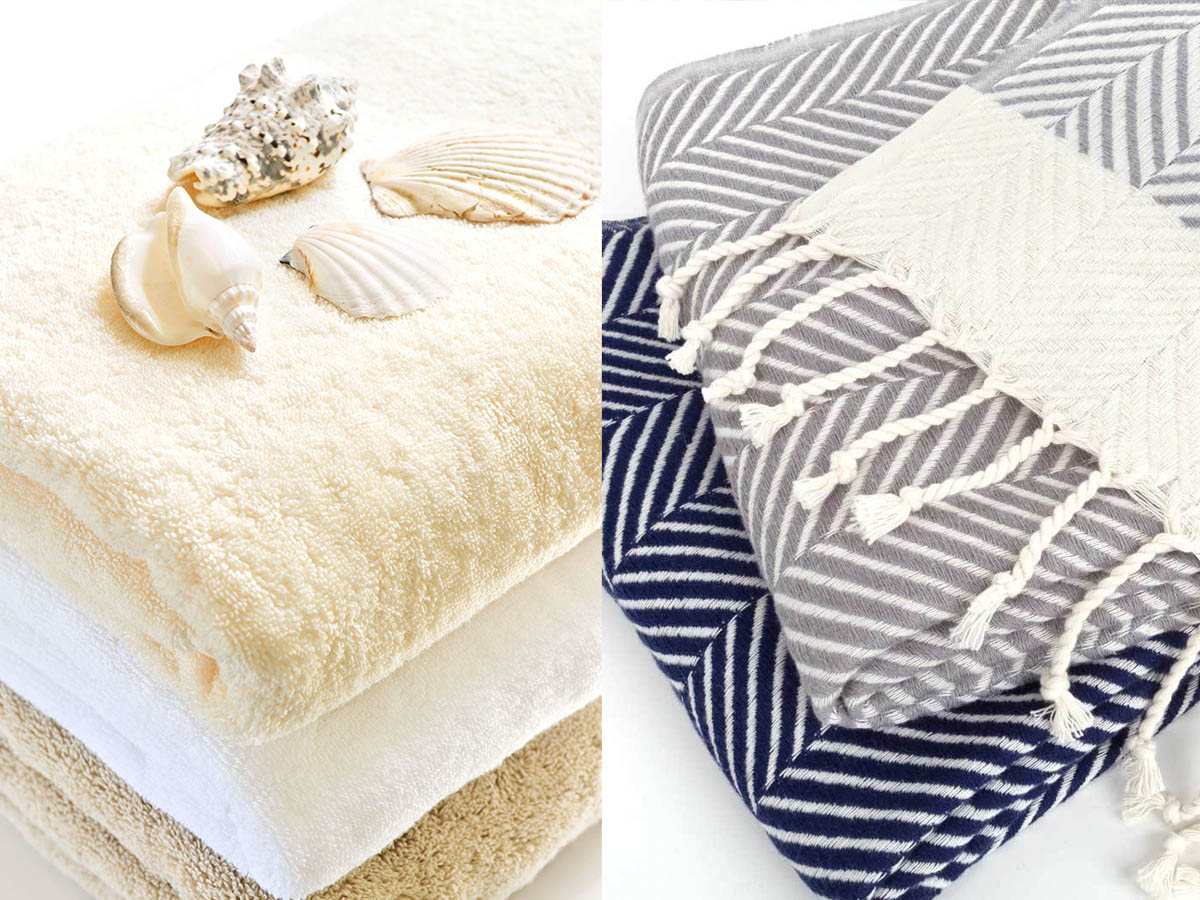 Towels
Each towel used, whether terry or cotton, is chosen for its quality. The sponges are always grammage of 500 gr/m2, and at each wash they are always dried in a gentle dryer to ensure softness and consistency. Hammam Towels are handcrafted in Turkey by Fair Trade family businesses and have a consistency and quality superior to normal Hammam fabrics.
Nothing is left to chance!
---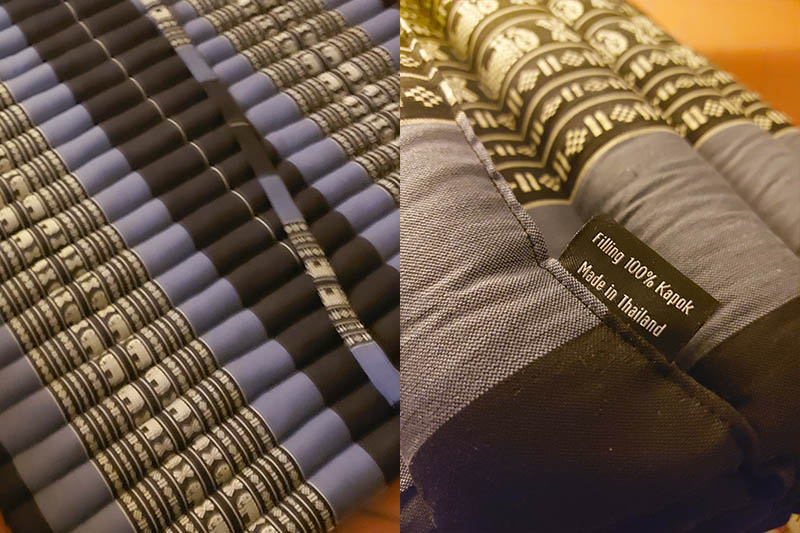 The Thai futon
The futon used in my Ground Massages is made in a responsible and sustainable way according to the Thai artisan tradition. Its lining is organic cotton. It is padded with ecological kapok: a natural and organic fiber that is breathable and adapts perfectly to the body, making the mattress solid and absolutely comfortable.
Thai Massage
Bioenergetic Holistic Massage
---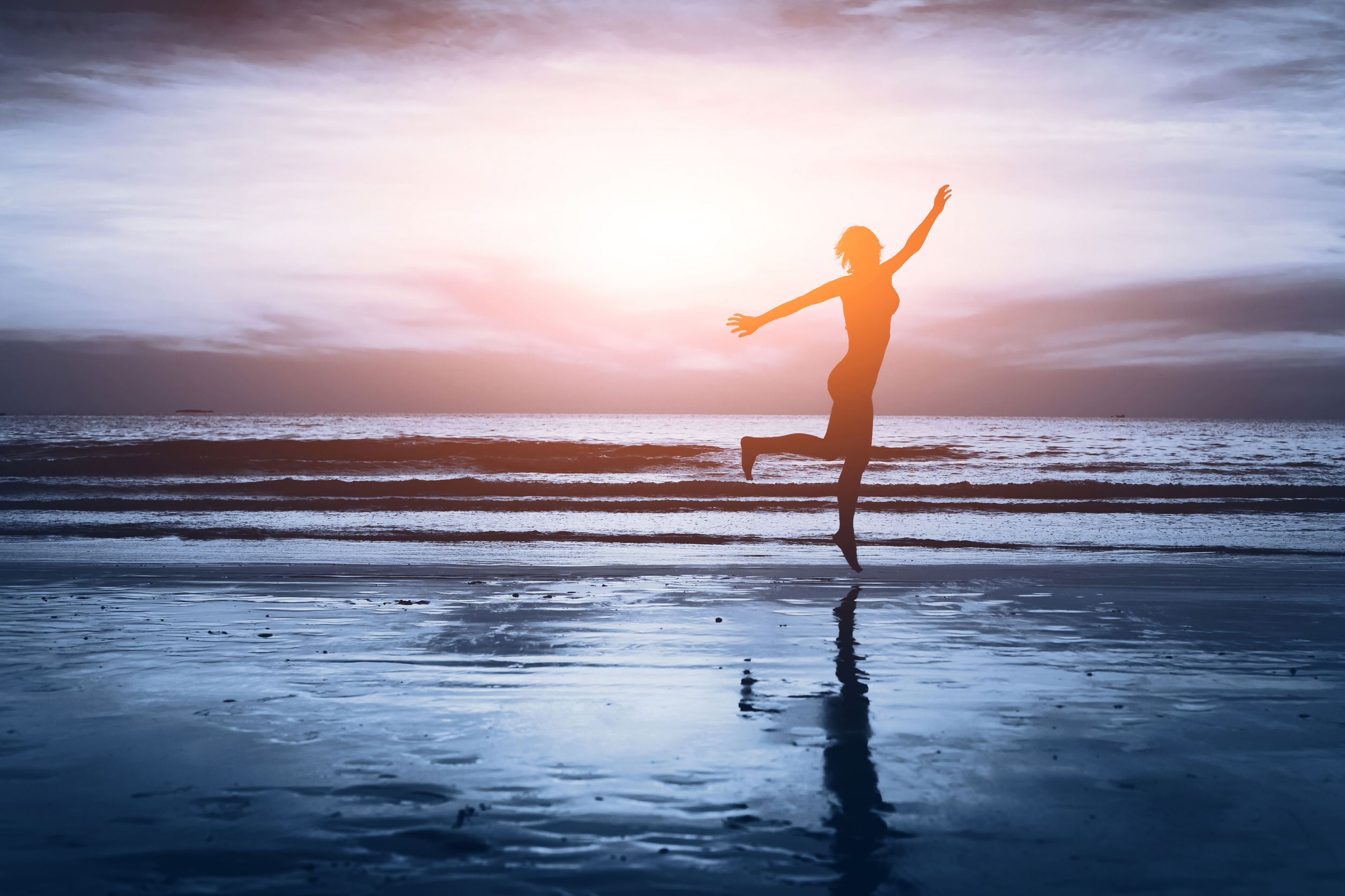 The background music
Each background soundtrack is designed to accompany the massaged person to live the best immersive experience . This is especially true for meditative massages like the Cranio Sacral Treatment, or emotional like the Californian, or even for oriental ones like the Thai Massage. Not to mention the music used for massaging chidren, where they will find a relaxing atmosphere accompanied by cute animals to discover.
---
---
info@benessereolistico.it
- P.IVA 01826140509
Professional activity regulated by Law 4/2013 -
Legal notices