PROFESSIONAL MASSAGES in PISA
& COMPLEMENTARY TECHNIQUES IN TCM
Massage for Children
From 5 years old
Just like us adults, even children have an innate need to feel physical contact on their body capable of caressing and giving well-being to all tissues. The Massage for Children is a moment specially studied, in time. and in the type of contact, to adapt to the needs of children. The duration goes around 30 minutes, depending on the needs of the children and the parent, who will be able to attend the session and also take advantage of this moment to get in tune with his child while he recovers his balance, becomes aware of the his body, he relaxes, tells about his day or simply listens to a music of his liking.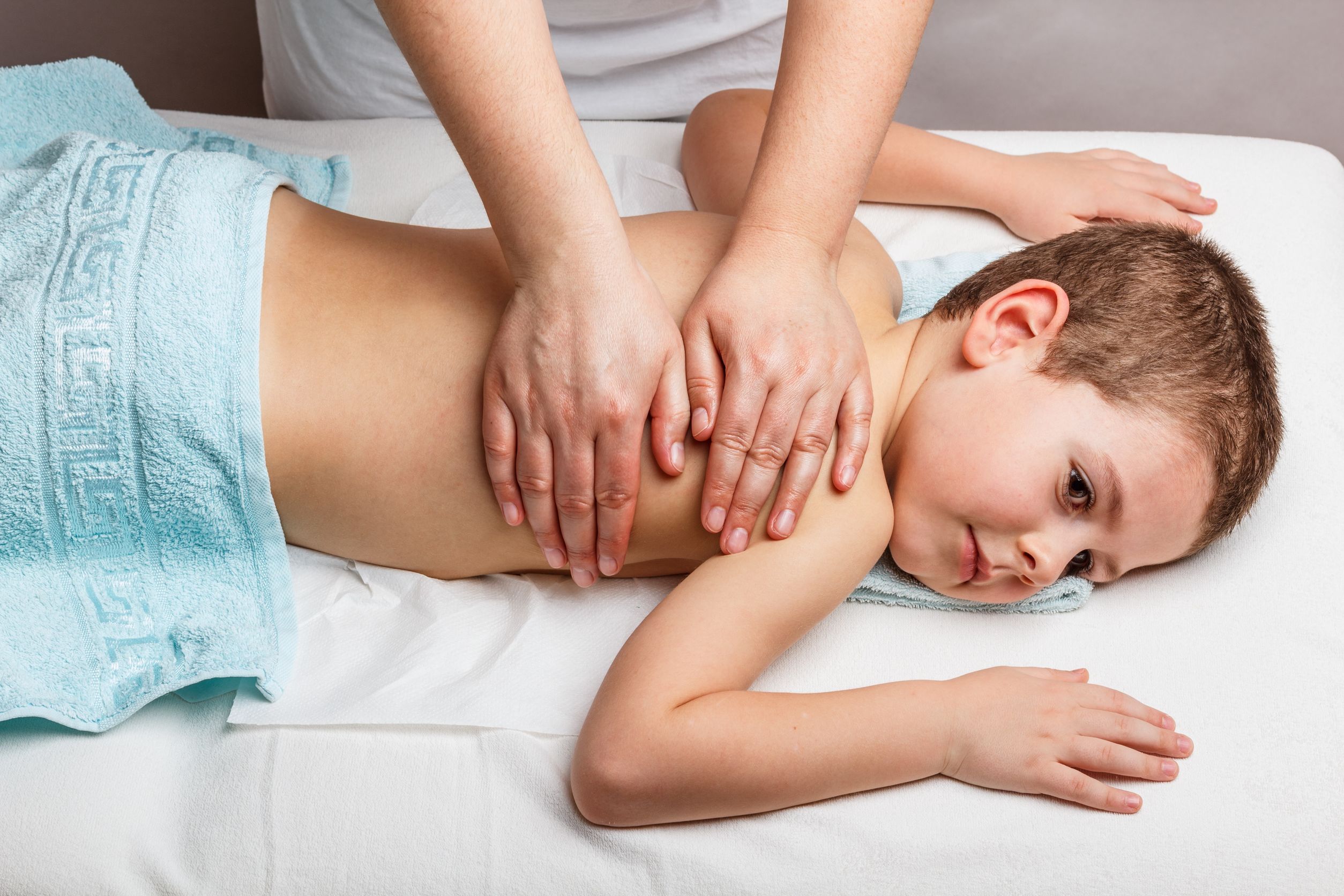 The most ancient populations have always performed massages from an early age. Massage is not only an important moment to relate to oneself and the surrounding world for the adult or infant, but also for children during the entire course of their growth : a condition that certainly helps to train adults with a high degree of self-awareness.
This massage is performed on the whole body, but having fairly free maneuvers and non-rigid sequences, it can also be performed only on individual parts.
The massage for children produces an intense psycho-physical well-being:
It increases the sense of openness towards others
It helps to gain awareness of one's body and space
It relaxes and releases the accumulated stress
It can help to relieve headaches and constipation
Improve concentration
Improves the wake-sleep balance
Massage for childrenDuration
: 30/40mn
Price
: 35 Euro
BUY
TERMS OF USE:
Transaction guaranteed by the SumUp circuit. The purchased massage will be performed
exclusively at my studio in Via Santa Lucia 33 (loc. Ripoli) in Cascina, PISA
. Send me a message to notify me when the transition is done and make an appointment. Thanks!

Discounts from 15 to 20% on multiple massages: contact me for more info.
info@benessereolistico.it
- P.IVA 01826140509
Professional activity regulated by Law 4/2013 -
Legal notices